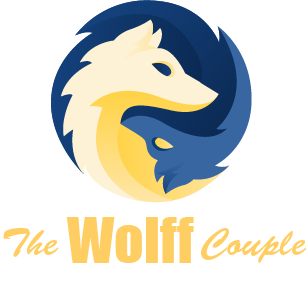 Get Instant FREE Access to the digital version The Wolff Couple's amazing and comprehensive new book The Flip Side Of Flipping, plus their video and audio, "The Fast Start Checklist", on how to close your 1st deal in 30 days!
Enter your information below and we will send it to you 100% FREE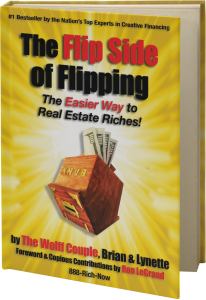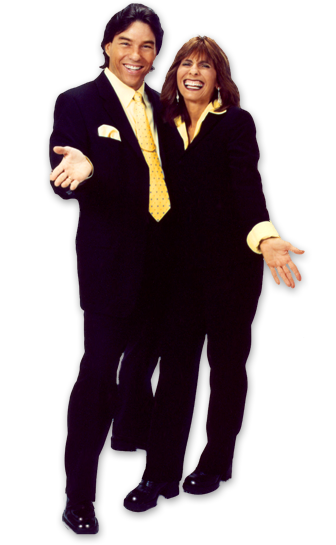 All Of The Wolff Couple's Greatest Training!
©2018 The Wolff Couple - Do not copy. All rights reserved.