Changing Our Followers' Lives with Powerful Real Estate & Success Training!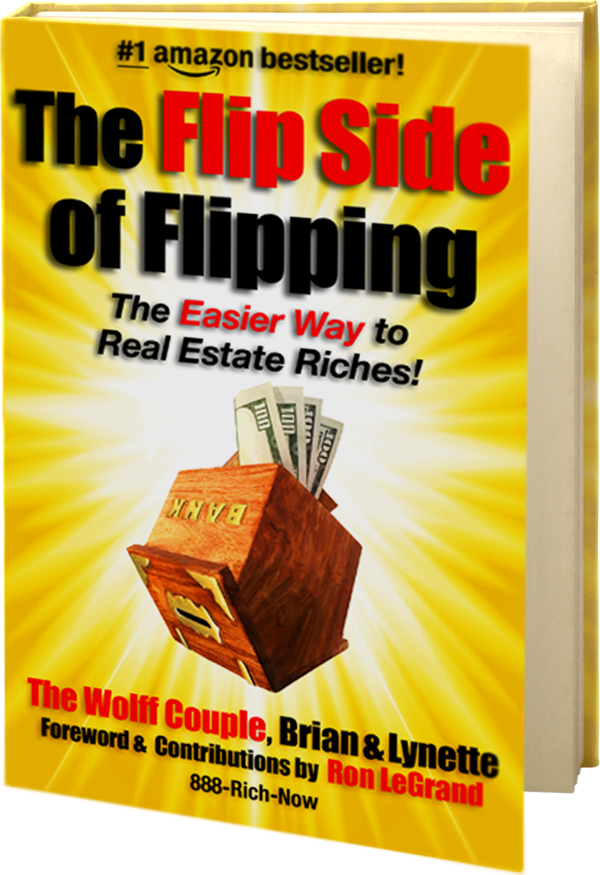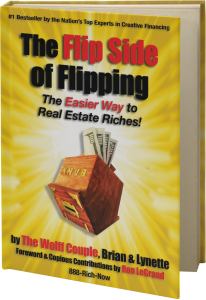 Learn The Secrets & Systems Of The Smartest Money-Making Strategies!
Looking for an easier way to make your fortune in real estate? Click below and we'll send our new book straight to your inbox.
Live Training

Your Deals Negotiated for you LIVE, Bus Trip, Visit OUR Home &  So Much More!
All Of The Wolff Couple's Greatest Trainings!
Meet The Wolff Couple!
"Our Mission Is Your Success"
We've taught real estate for over 20 years and trained successful real estate investors all across the country!
We have over 50 years of combined experience in real estate, and we'd love to help you achieve your investing dreams too!